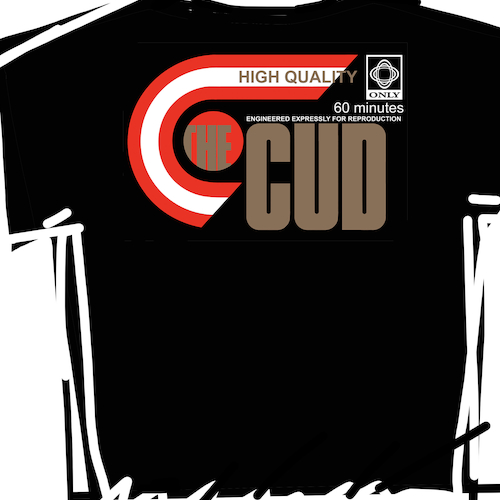 TAPEY TEE
Sorry, TAPEY TEE is out of stock.
Description
TAPEY TEE
This tee, drawn by "young" William, was made exclusively for the Autumn 2021 tour, and "WOW!!" did you like it.
There were only a few left by the end, and here they all are. Apologies if there's none left in your size. Maybe next year?