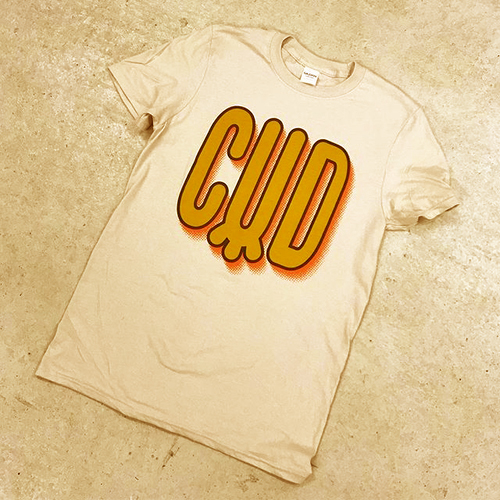 Figgy Logo Tee
Sorry, Figgy Logo Tee is out of stock.
Description
Figgy Logo Tee
Figgy? Qu'est ce c'est?
Bryan ferry's favourite wine is Chateau Figeac. He liked the label and went from there.
We really liked the label too funnily enough, and the font looks a little like this.
Some also describe this as the Donut tee or the HotDog tee. Why? I haven't a clue.
Enjoy!!